24-Hour Emergency Electrician
24 Hour electrical work across Kent.
We offer 24-hour emergency electrical work, covering Sevenoaks, Maidstone, Rochester, Tunbridge, Malling, Snodland, Gillingham and Kent. For all your emergency electrical needs, call our team up as soon as possible and we'll always be happy to help! For more information, give us a call on 07704 497 348 or check out our details down below.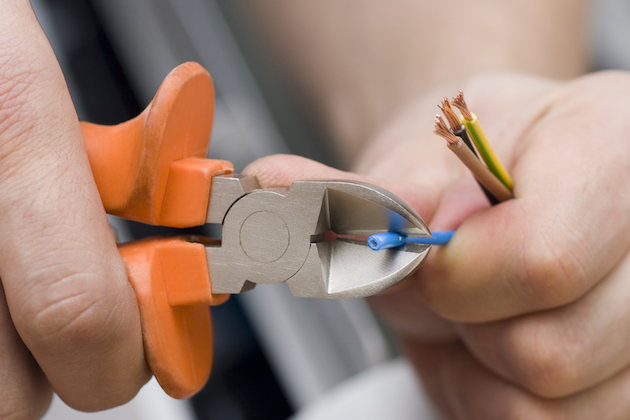 Our 24-hour emergency electrical service
When the electrical wiring in your home goes wrong, not only is it a huge inconvenience, but it can also be very dangerous for your home and family. You may not realise how much you rely on electricity in your home until you are without it, so we understand the need to get things back up and running in record time. As soon as you spot an emergency fault, call our team out as soon as possible! Not only does this mean you can use your electrical system again, but it also means your home will be safe and sound once again.
Why choose JM Electric?
Our team atJM Electric are fully qualified to work on all your domestic electrical needs. For any electrical needs, you may have, our team are there 24/7 to help you out! We always have a team member on hand to help, so you know you are in safe hands! Our team should always be your first choice when it comes to emergency electrical services in Sevenoaks.
Contact us for your emergency electrical needs
We offer our 24 hour emergency electrical services across Sevenoaks, Maidstone, Rochester, Tunbridge, Malling, Snodland, Kent and Gillingham. To get in touch with our team today, you can call us on 07704 497 348 or email us at jmelectric@blueyonder.co.uk.
You can also fill out the contact form on our website. While you're there, feel free to check out our gallery of previous work, or our handy reviews page. We know you'll like what you see.